Nail Gallery
Better quality nail salon (ancillary uses: esthetics, waxing, brows, hand and foot treatments, etc.) with three corporate locations and three affiliated Nail Gallery locations operating in Toronto. Nail Gallery is looking for two additional nail salon locations, each measuring 900-1200 square feet in strip plazas or mixed use sites near transit lines within Toronto only. Customer parking is very important. Nail Gallery prefers sites close to grocery stores, Shoppers Drug Mart, hair salons or beauty supply stores.
This retailer builds above average looking retail stores and uses quality products such as OPI, but keeps their customer pricing very reasonable. Nail Gallery's nail salon locations uphold the highest standards of hygiene and cleanliness to ensure customer comfort and safety. Samples of their work are available to see on Facebook. Current locations include, Billy Bishop, Sheppard, and Lodestar.
Nail Gallery offers a corporate covenant to landlords and has been in business for more than ten years.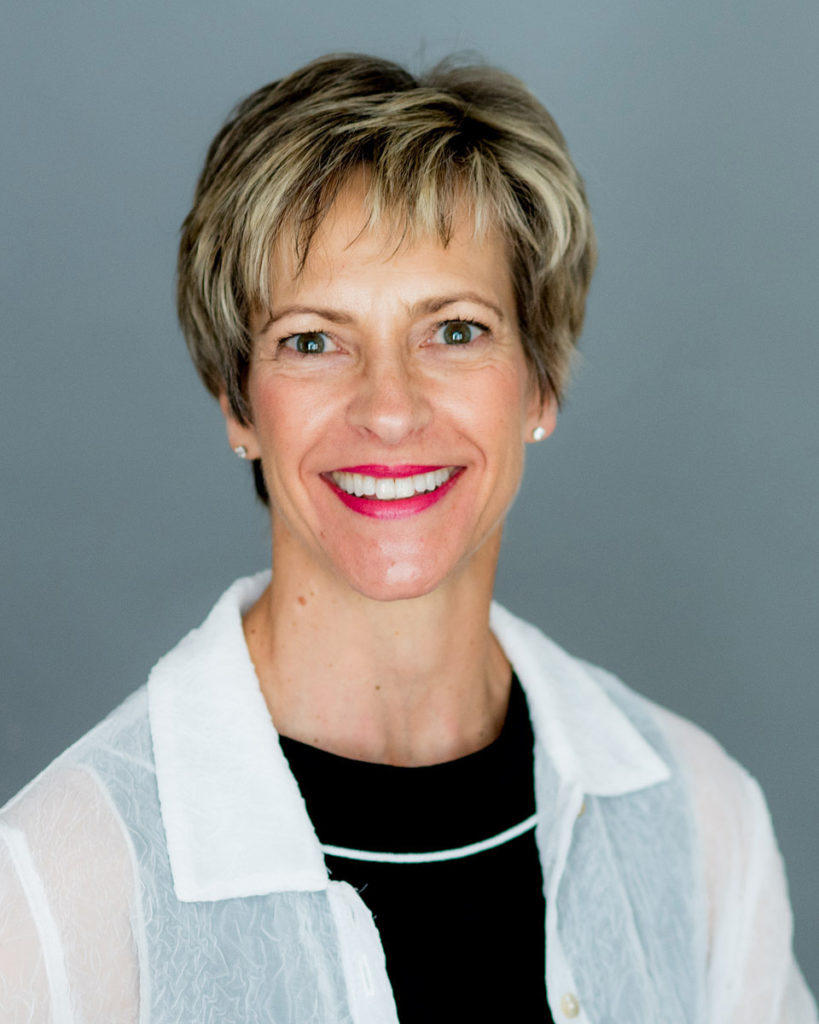 Megan McGowan
Senior Vice President,
Retail Consulting and Leasing Salesperson
Tel: 416-209-2443