Mixed-Use Retail
Unlike traditional shopping centres that focus solely on retail, mixed-use properties often balance space for living, working and amenities. Whether in an office tower, hotel, condominium, airport, university/college, transit hub, or hospital, retail is a large contributor to image. A well-executed retail component can bring prosperity to the entire mixed-use development.
S&H Realty Corporation understands the attributes retailers need in a location to succeed in a mixed-use setting. While mixed-use developments are planned around the primary use of the building or site, S & H Realty Corporation knows that accounting for retail merchandising mix and retail functionality such as inventory loading, considerations for waste removal, proper venting for restaurants, floor plan layouts, and sight lines will attract and retain quality retailers.
We offer:
Retail master plan strategies
Implementation through leasing programs
Market research and consumer engagement strategies
Merchandise mix planning
Budgeting and Forecasting
Repositioning and/or remerchandising strategies and leasing/implementation
Tenant retention strategies and implementation
Expert witness services
Tenant Coordination Services
Mixed-Use Retail Consultants
At S&H, our philosophy is centered on identifying – and meeting – individual client needs. We focus on building strong relationships that add value and find innovative solutions to real estate challenges.
Danny Klempfner
President – Broker of Record, CEO
Tel: 416-364-7810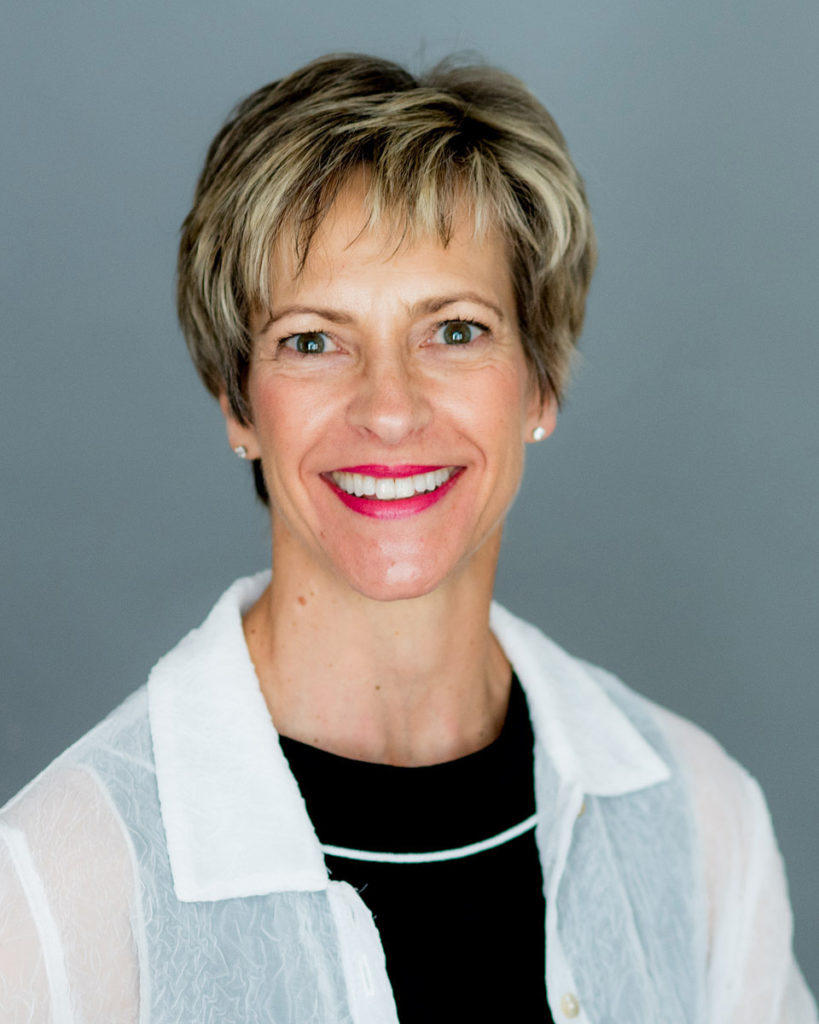 Megan McGowan
Senior Vice President,
Retail Consulting and Leasing Salesperson
Tel: 416-209-2443

Ray Spiteri
Vice President,
Leasing/Consulting Salesperson
Tel: 416-716-6970