Megan McGowan
Megan McGowan has non-stop energy and a depth of retail real estate knowledge that allows her to move seamlessly from strategy to execution. For 30 years, Megan has been increasing cash flow and asset value for landlords and developers. With over 300 leasing deals completed in the last decade, Megan sees the uniqueness of each property and builds strategies on the right fit between location and target customer, ensuring long-term value.
 
Starting her career in corporate real estate for a retailer, then switching to the landlord side early on, Megan has worked on all types of properties from community-based malls or centres to urban landmarks such as Liberty Village and the Scarborough Town Centre in Ontario, the Halifax Shopping Centre in Nova Scotia, and Place Laurier as well as Galeries Normandie in Quebec. Immediately prior to joining S & H Realty Corporation in 2003, Megan was Senior Vice President, Retail Leasing Services at O&Y Enterprise (now Arcturus Realty Corporation). With a team of 30, Megan was responsible for the retail leasing of an 18 million square foot portfolio, executing as many as 700 transactions annually.
A seasoned speaker, panelist, and instructor, Megan has participated in speaking engagements at retail industry events including the ICSC Law Conference, the Real Leasing Conference in Toronto, Toronto CREW, and IDEX Neocon as well as for various private companies. Fluent in English and French, Megan completed a Bachelor of Arts degree at McMaster University and is a licensed Real Estate Salesperson in Ontario. Megan is a member of Toronto CREW, having held several Board positions including President, and is a longstanding member of the International Council of Shopping Centres (ICSC).
Megan McGowan has been given the CoStar Power Broker Award multiple times naming her as one of the top 20 retail leasing brokers in the Toronto market.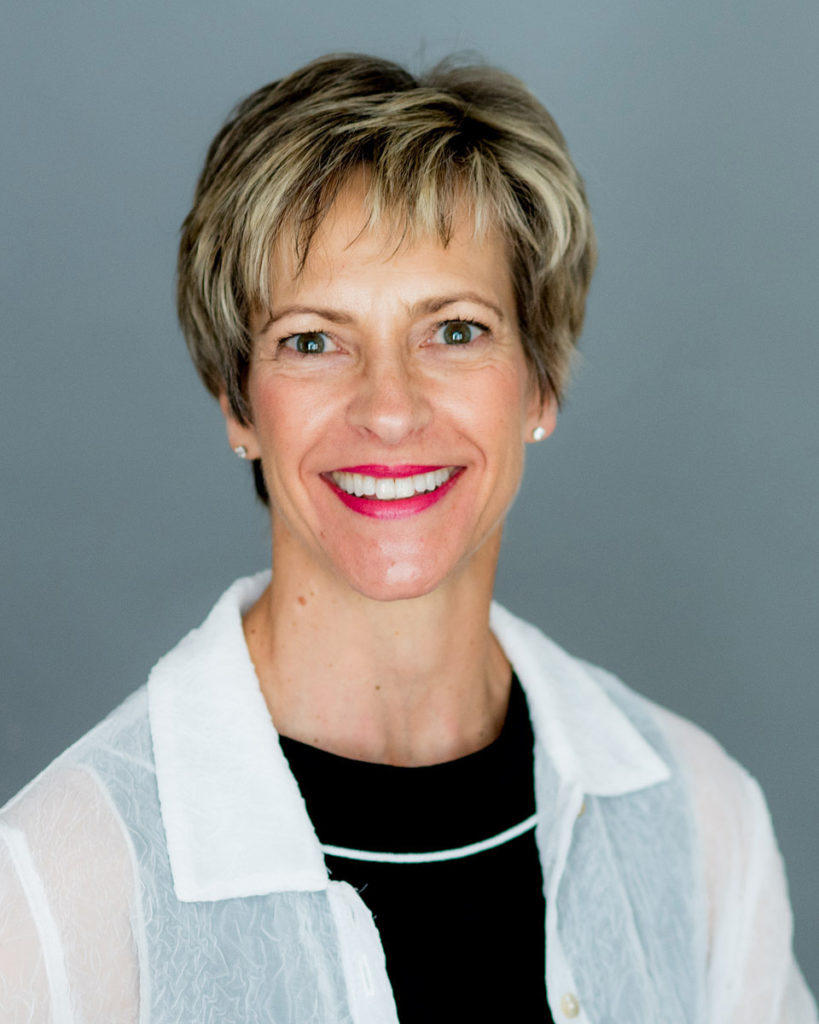 Megan McGowan
Senior Vice President,
Retail Consulting and Leasing Salesperson
Tel: 416-209-2443