Shopping Centre Retail Services
A successful shopping centre retail strategy positively impacts both the location and community. Staying top-of-mind for customers requires shopping centres to evolve their image, retail, restaurant, and service offerings to keep current with community needs.
Today's retail market is demanding and complex. You need to understand and respond to ever-changing consumer and market trends, continuously identify opportunities and make investment decisions quickly and confidently.
Our extensive knowledge and expertise has aided us in the completion of hundreds of retail deals in shopping centres across Canada, such as Avalon Mall, Jane Finch Mall, Agincourt Mall, Rockwood Mall, Mountain Equipment Co-Op in Montreal, and First Markham Place. We have worked with a variety of retail establishments from mall bay leasing to street front, specialty retail, outlet retail services, enclosed malls and large format retail.
S&H Realty Corporation carefully tailors strategies for each client to meet and support both revenue growth and value enhancement priorities. The key to this approach is identifying the right retail fit for the shopping centre that creates synergy between tenants and secures solid rents as well as strong tenant covenants.
Our team of retail service experts have deep insight as well as accurate and timely local and market intelligence to identify and capitalize on opportunities. Whether you are expanding into new markets or growing your presence in an existing one, we partner with you to create flexible solutions that will drive your strategic multi-market growth. Our collaborative, integrated service structure helps ensure consistency and efficiency across your brand.
Shopping Centre Retail Services offered by S&H Realty Corporation include;
Retail master plan strategies
Implementation through leasing programs
Market research and consumer engagement strategies
Merchandise mix planning
Budgeting and Forecasting
Repositioning and/or remerchandising strategies and implementation
Tenant retention strategies and implementation
Expert witness services
Tenant Coordination Services
Shopping Centre Consultants
At S&H, our philosophy is centered on identifying – and meeting – individual client needs. We focus on building strong relationships that add value and find innovative solutions to real estate challenges.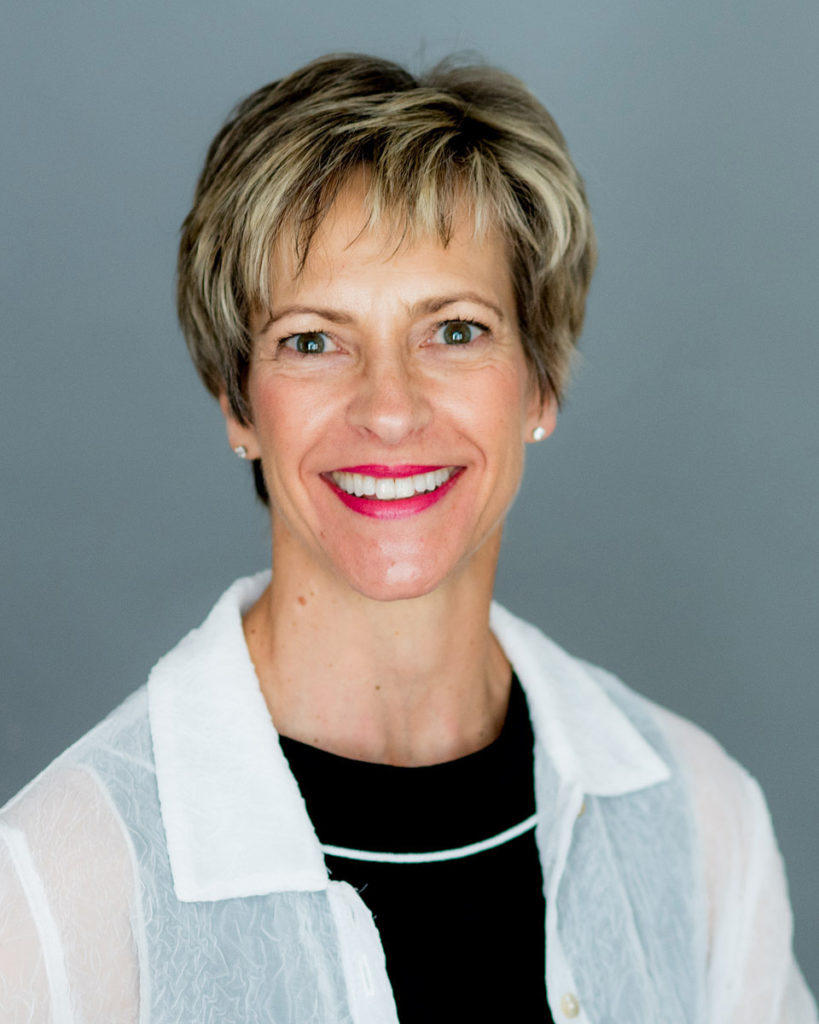 Megan McGowan
Senior Vice President,
Retail Consulting and Leasing Salesperson
Tel: 416-209-2443
Ray Spiteri
Vice President, Leasing/Consulting Salesperson
Tel: 416-716-6970