Vince's Marketplace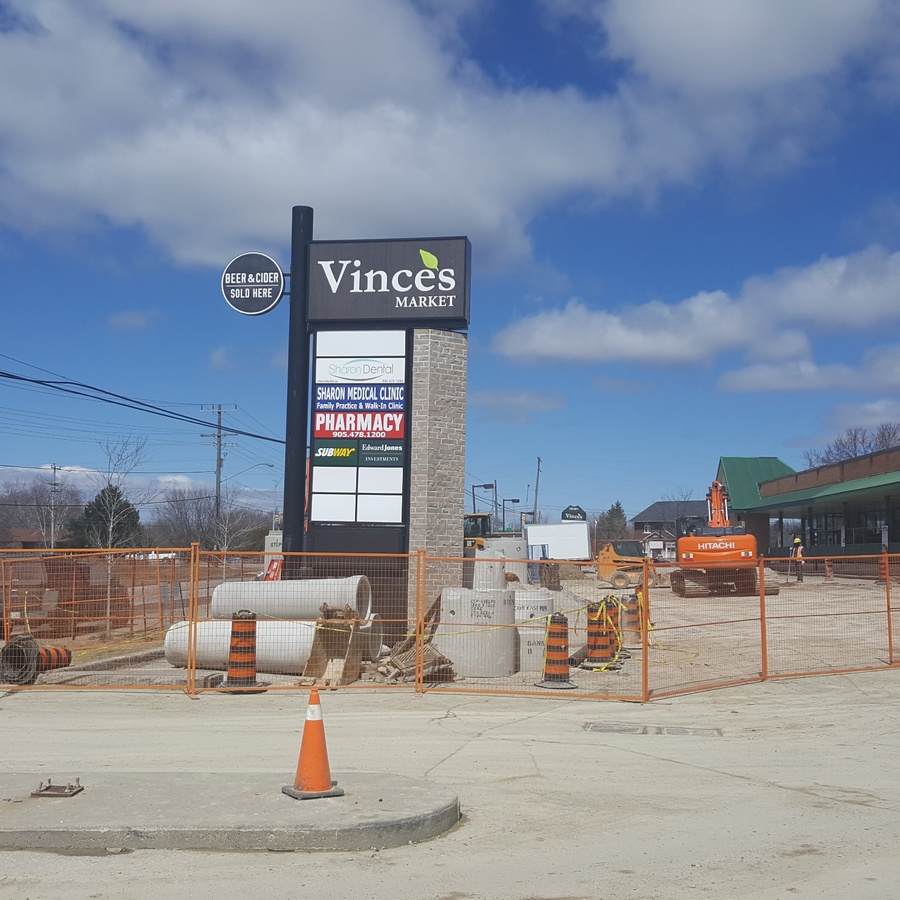 Vince's Marketplace is a new strip retail expansion in the hamlet of Sharon in East Gwillimbury (19101 Leslie Street at Mount Albert Road/Farr Avenue, just north of Green Lane) in an established retail site anchored by fine-grocer Vince's Market (the only grocery store serving this area – 14,684 square feet). The centre was redeveloped during 2019 and in 2020, the Vince's Market fine grocer that anchored the center was relocated to a new, larger location on the site. There is tremendous housing growth in the immediate area with an existing market of 32,200 people with an average household income of $121,175. A new retirement residence is currently under construction across the street from the site. The site previously had Subway, Edward Jones, Sharon Dental, and Sharon Medical & Pharmacy. Upon completion, the site will measure about 39,000 square feet.
New tenants now open include Sharon House Pub, Pizza Hut Express, Queen's Nails, Code Ninjas, Taboo Hair Salon. Deals with Dr. Gill Optometrist, and Eh to Zed Preschool Daycare are in various stages of construction and planning.
This site is now fully leased.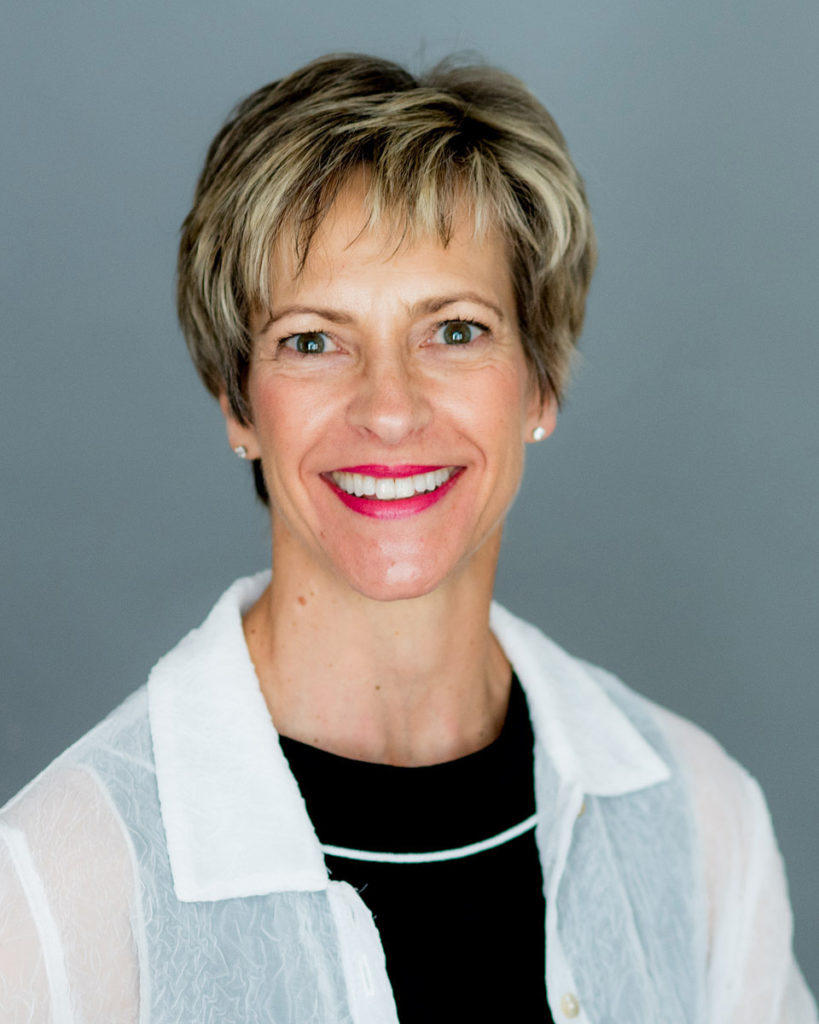 Megan McGowan
Senior Vice President,
Retail Consulting and Leasing Salesperson
Tel: 416-209-2443
Ray Spiteri
Vice President,
Leasing/Consulting Salesperson
Tel: 416-716-6970