Home Accents
GTA, West to Hamilton
Home Accents is a home décor anchor which carries household linens, draperies, rugs, bedding, pillows, shelving, storage containers, towels, bathroom accessories, kitchen wares, mattresses, furniture, lighting, luggage, and much more.
Their original store in Toronto is at Jane Finch Mall in North York and measures approximately 52,000 square feet. Building on that success, Home Accents opened their second store in fall 2019 in Cedarbrae Mall in Scarborough in about 58,000 square feet.
They are now looking for store number three to lease, and prefer sites of 10,000 to 25,000 square feet within the GTA. Areas of special interest include Scarborough, Pickering, Brampton and Mississauga. Areas with high population densities are preferred.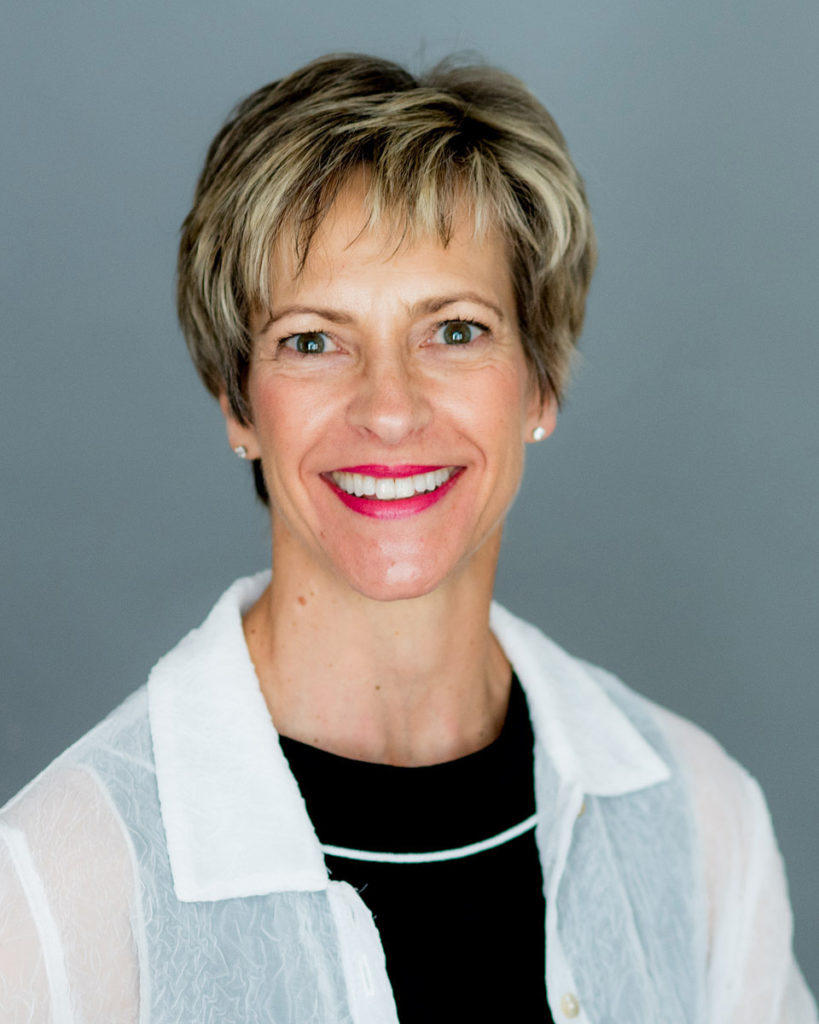 Megan McGowan
Senior Vice President,
Retail Consulting and Leasing Salesperson
Tel: 416-209-2443